Nos ateliers
Véritable agenceur des temps modernes, Ateliers du Loup c'est avant tout une équipe de près de 50 personnes. Dessinateurs, chargés d'affaires, monteurs, usineurs, vernisseurs œuvrent de concert pour réaliser vos projets dans un atelier de plus de 3 000m² équipé de la dernière génération de machine outil.

De la villa en Suisse, aux appartements Haussmanniens en passant par un duplex à New York, nous sommes à vos côtés pour vous accompagner sur l'ensemble des finitions et défis techniques.
Ateliers du Loup est la réponse d'un artisan avec la force d'un Groupe.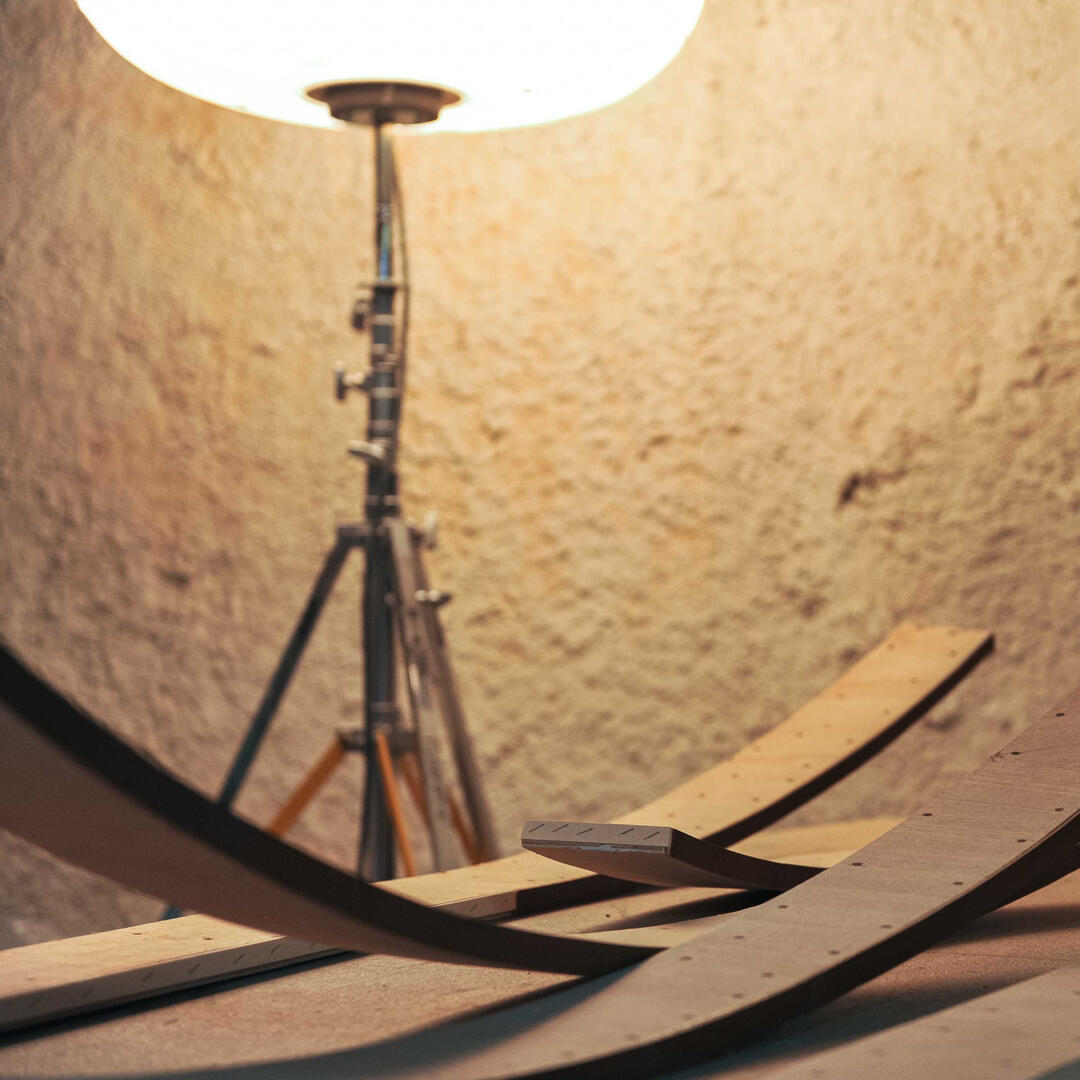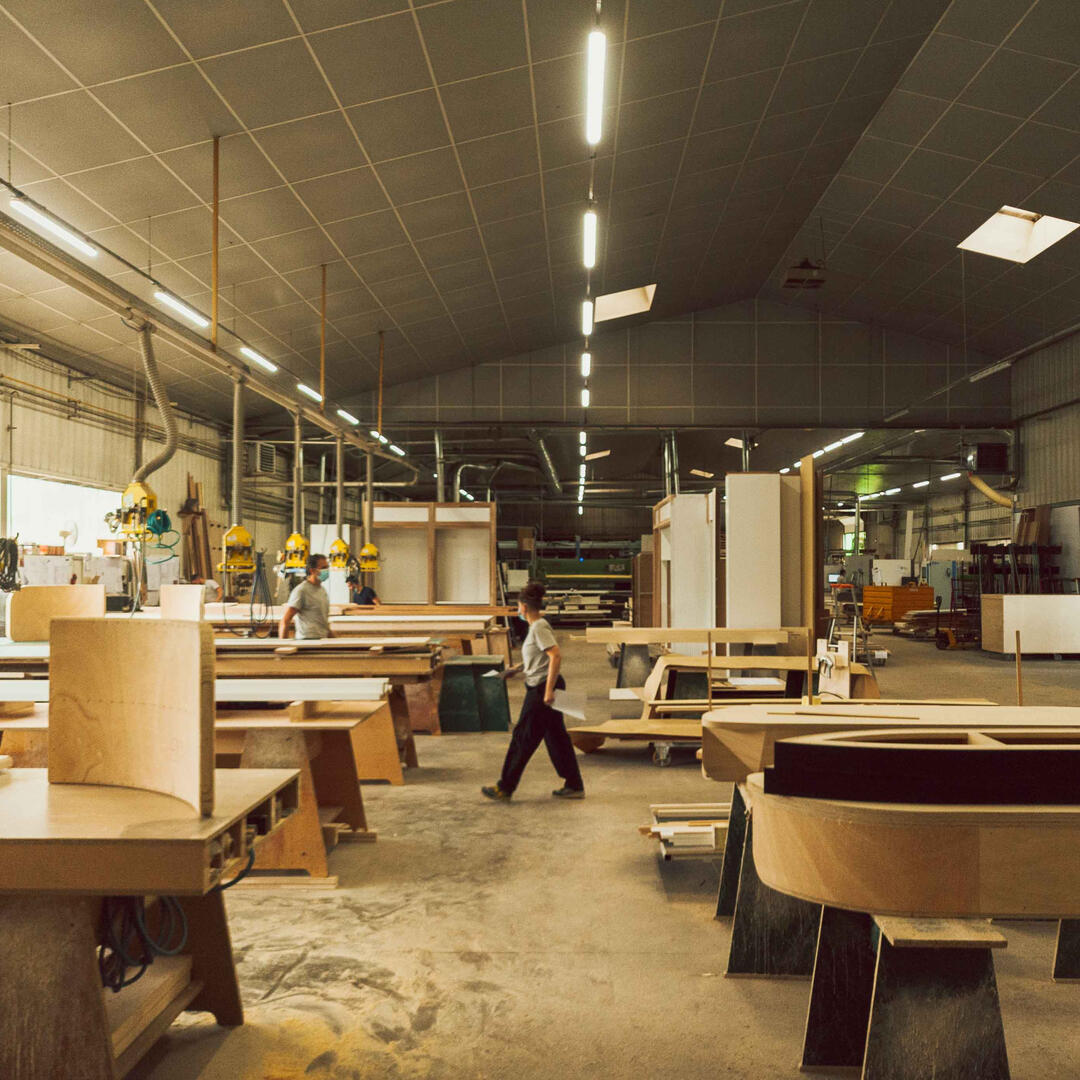 Ateliers
A genuine modern-time joinery specialist, Ateliers du Loup, located in a 3000m2 shop is a team of 50 wood workers, draftsmen, project managers, assemblers, varnishers and installers that work together with the latest state-of-the-art equipment to deliver the highest quality to our Clients.

Taking over projects of any size, from the re-design of a classy appartement in Paris to the entire fit-out of a grandiose mansion in New York, we will follow your dreams and ambitions, from the design development phase to the installation completion and from the selections of superior finishes to the proposition of bespoke technical solutions.

Ateliers du Loup combines the know-how of a craftsman to the efficiency of a Group.